Hey all,
I don't know about you, but it has been a looooong week here at USC! A midterm, friend and relationship drama, and of course the perpetual school and work related tensions definitely took their toll, but how was your week? Any exciting weekend plans? I took tonight as an opportunity to destress and see a beautiful panorama of LA from way up high. This is my pitiful attempt at capturing the view with my phone
In good news though I wanted to take a moment to talk about Dreamwork's
Rise of the
Guardians
which I saw today. This movie was adorable, and perfect for the holiday season! Featuring a great voice cast (Chris Pine as Jack Frost, Isla Fisher as the Tooth Fairy, Hugh Jackman as the Easter Bunny, and let's not forget Alec Baldwin as a badass tattooed Russian Santa) and incredible 3D animation, it was very cute and entertaining. Granted, it's not the best that Dreamworks has done, but I would still recommend seeing it if you get the chance for some feel-good moments and holiday cheer :)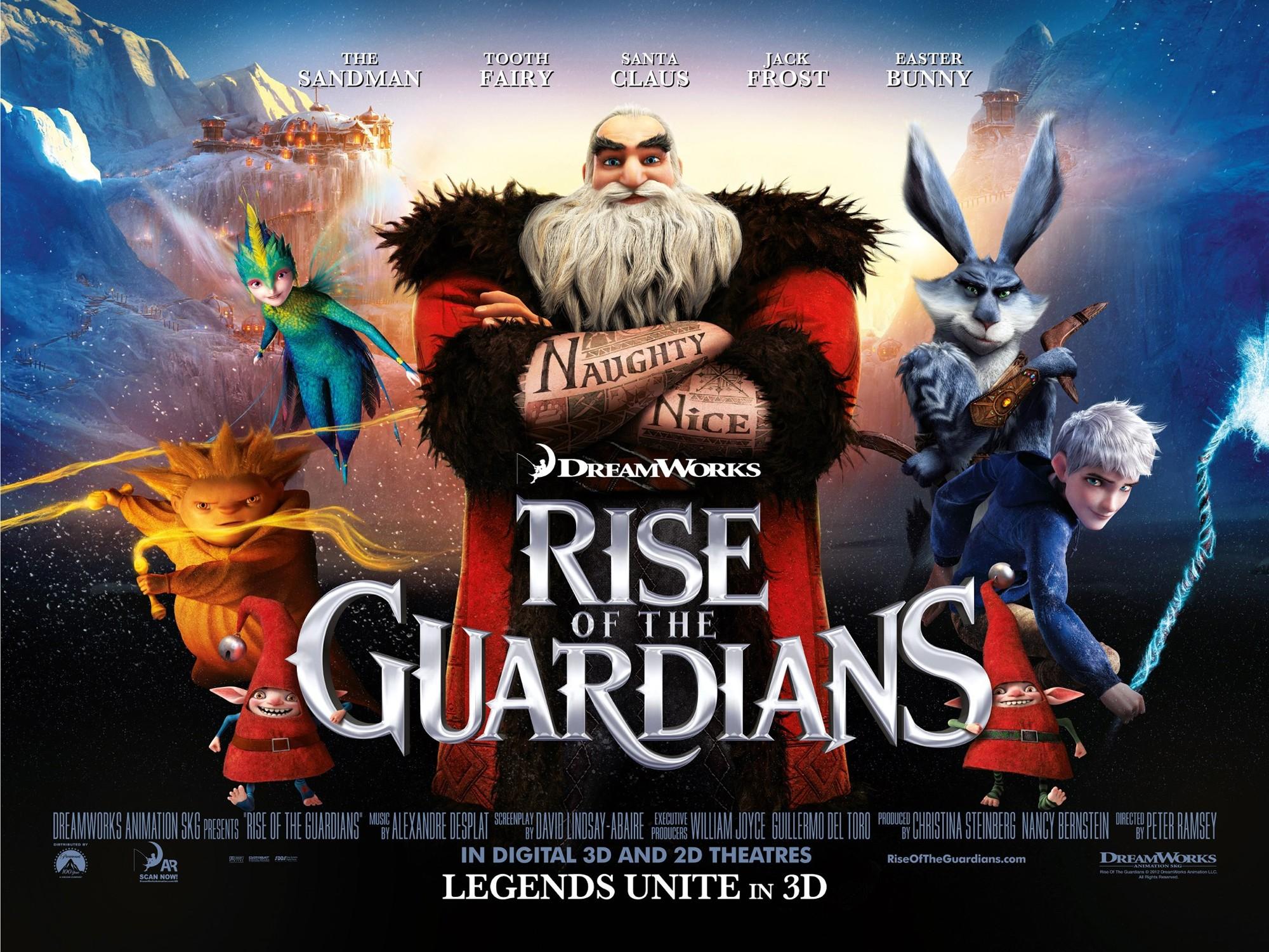 Also, for some reason I found myself really attracted to staircases today. Don't know what that means exactly but it was really relaxing being up above all the action for a little while, and unless you're afraid of heights you should give it a try if you ever need to escape for a second or two.
Other than that, get a good night's sleep tonight and do something fun tomorrow because you deserve it!
Also feel free to leave any comments or questions you have for me below :)
See you tomorrow!